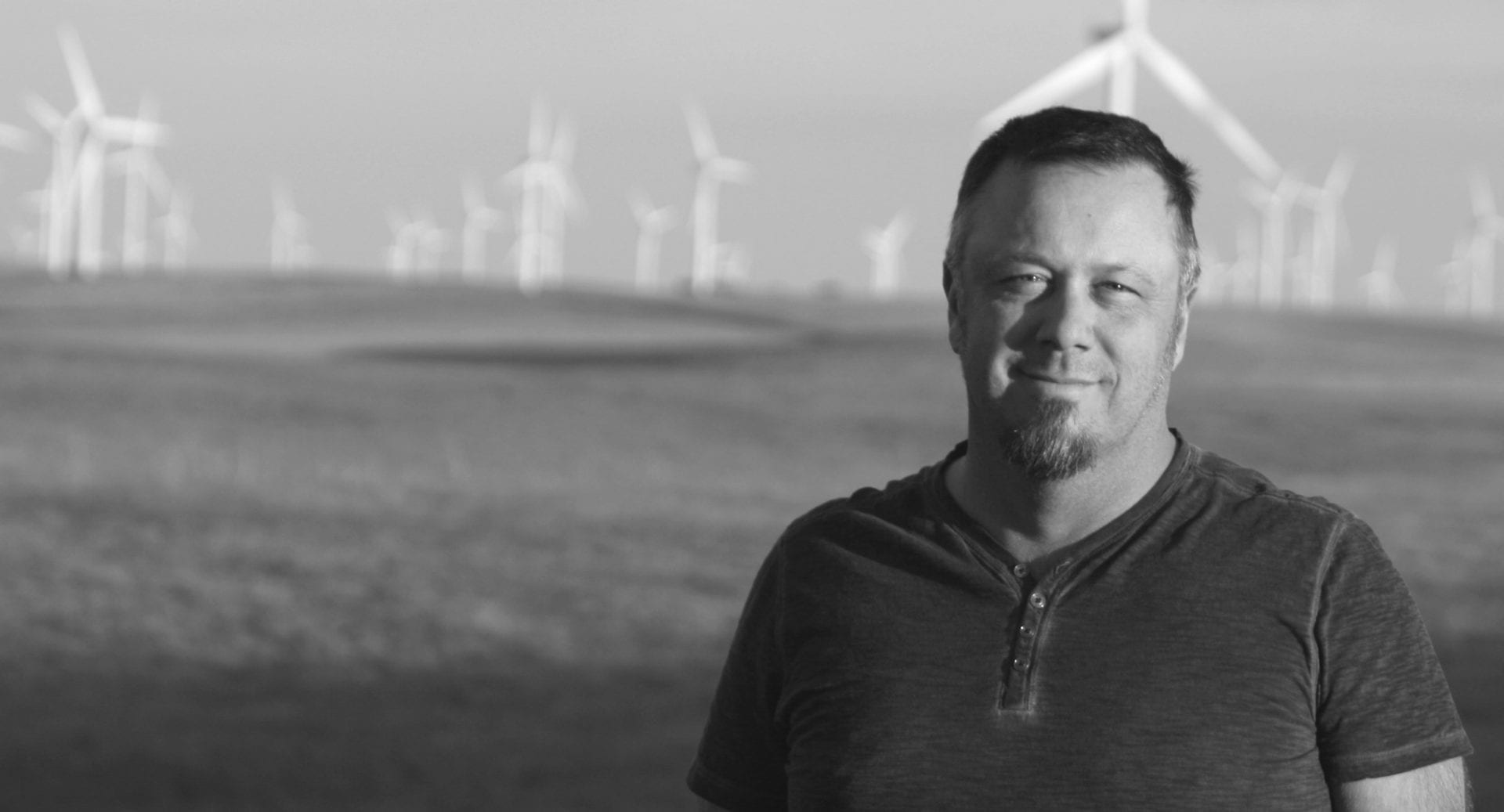 Owner and Architect
"Design is a journey. It takes knowledge and understanding of the client and experience with space and design in order to create a successful result"
"Imagination is more important than knowledge." - Albert Einstein
"Each project is the result of a relationship developed between the architect and Client. Involving the client, acknowledging and understanding their requirements, and communicating to them new solutions that they may never have been imagined is a wonderful journey"
John's thirty years of architectural experience enables him to maintain control over the daily tasks needed to take a project from inception to finale. His first experience in architectural design was in commercial and retail projects ranging from community centers, retail spaces and multiple McDonald's restaurants. "Commercial design takes a different approach then residential design. It is much more disciplined and timeline based, it teaches you to keep on task and schedule"
Residential design is a greater study of the people and the people who will be living in the space.  Designing a clients home is a emotional experience for the owner and the architect.  It is personal to the owners when altering a home in which they have lived in for years, raised a family or are planning to start a family. Mr. Kavan has designed over 200 residential additions of various scope and scale. He has also designed many new homes and multi-family residences ranging from 2,000 square feet up to 12,000 square feet. "When we sit down to meet a client I like to get to know them a bit before starting a project. I want to learn why they are doing their project, what they expect to get from it and talk about how they live. It's important to understand where they have come from and where they expect their project to go."
Composium Group Architects uses the most up to date technology so the client has control of visualizing the project from beginning to end. We use Revit, Photoshop and 3D Max to create our presentation and construction drawings,  which will aid the client in visualizing and understanding their project in 2D and in 3D.  "We work in a digital world and if we are not on the cutting edge we are behind"
Education: California State Polytechnic University, Pomona. Attended the Environmental Design School.
Affiliations: Member of the AIA San Diego Chapter, NCARB