Composium Group Architects is committed to excellence in residential and commercial design. The process of design, from conception to the finale, is a kinetic journey that requires the skills of an experienced architect and a cohesive design team. As your design team, we will work with you closely towards a common goal of creating an innovative and cost effective design that perfectly fits your needs as well as budget.
We have designed hundreds of residential projects in the Greater San Diego County area, ranging from 200 square foot additions to 12,000 square foot new homes.
We discuss each design project in detail with our clients. Each project is different, they have  different energy and specific client input.  We love to take all the data gathered and find fresh ideas, a new take. Design is a discipline much like composing music.  A structured approach guides the architect 
John Kavan, owner and lead architect at Composium Group Architects, says "The greatest challenge when working on additions is blending the old with the new making it look like it had always been there. I enjoy looking back on the start of a project after completion and seeing the transformation of an idea into a real project."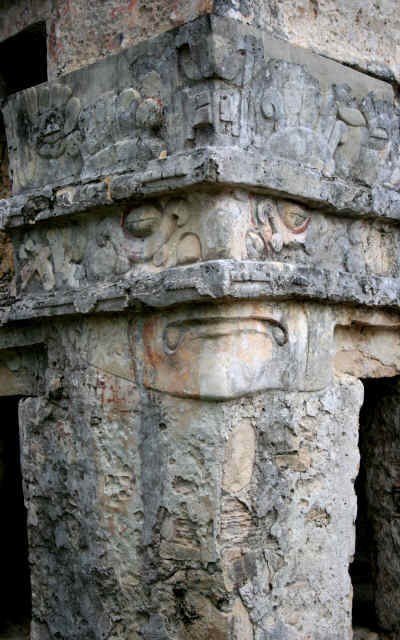 Mr. Kavan has extensive personal residential project experience with various levels of complexity, including both new construction and remodelling. He has handled projects throughout the state of California and all of city agencies in San Diego county, ranging home remodels, new homes, multi-family residential units to condo conversions.
Mr. Kavan started his architectural journey in commercial architecture working on projects like McDonald's Restaurants, commercial TI work, local restaurant remodels, Tribal community buildings and other works.  We have worked on projects for clients such as Caldwell Banker, Sydney Pet Groomers and several local San Diego and Carlsbad retail clientele.