Composium Group Architects was founded in 2000 with the vision of creating uncompromised architecture through experience and the love of design. Our goal is to work together with our clients and
look at each design as a unique opportunity to discover something new or refresh what is old. Whether we are designing a new residence or a master bedroom suite addition, we approach each project with equal passion and enthusiasm.
Composium Group Architects have created residential additions, new homes and commercial tenant improvements throughout the San Diego city and County areas along with projects in Oceanside, Encinitas, Carlsbad,  Del Mar, Poway, Oceanside, Rancho Santa Fe and many other City and County jurisdictions.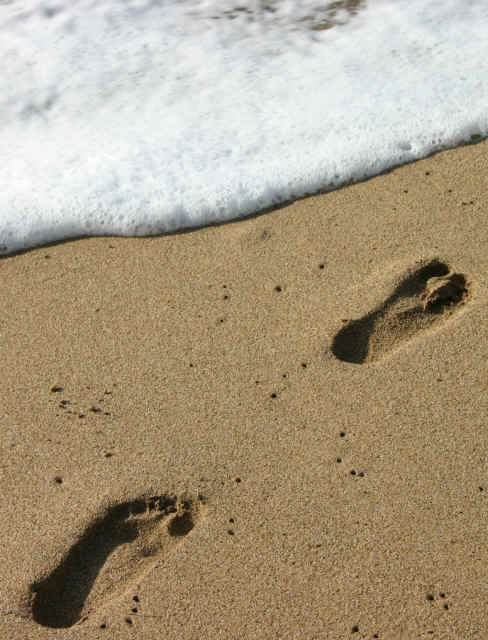 Music vs. Architecture
Wondering where our name came from? Finding the right name was important to us as we wanted to choose a name that would have meaning and represnt how we work.
While we truly believe that design comes from many levels of inspiration, it is a structured process where the architect is creating space, form and texture to complete a composition in harmony.
"The design process is similar to how a music composer creates a musical composition. The use of structured and learned techniques, rhythms, linear directions, energy all to elicit a feeling to set a mood or emotion. Architecture is does the same." - John E. Kavan
How can music, a non-physical entity, relate to the creation of a physical space? Intrigued with the idea that architecture and music held a special relationship with each another, Architect John Kavan spent over a year studying this ideology and discovered that the two disciplines do indeed parallel and have many relationships in it's creation.
The name "Composium Group" was created by combining the words "composition" and "symposium".
com-po-si-tion: 5 : An intellectual creation: as a) : a piece of writing; especially : a school exercise in the form of a brief essay b) : a written piece of music especially of considerable size and complexity
sym-po-sium: 1 a) : a convivial party (as after a banquet in ancient Greece) with music and conversation b) : a social gathering at which there is free interchange of ideas